Denver Dumpster Rental
Renting a dumpster in Denver is the obvious waste removal option to choose when you are planning to get rid of a large amount of waste, and you want to dispose of it fast and in a hassle-manner. For a smooth and effective waste removal; ensure that you get your waste disposal dumpster from a reliable local Denver dumpster rental provider. American Dumpster Co. offers the best dumpster rental service in Denver, NC at affordable pricing. Call us at (980) 448-8125 to rent a dumpster in Denver today.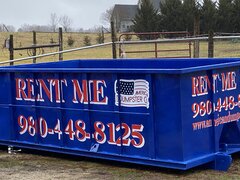 Dimensions
L 14' x W 8' x H 4'
Included Tonnage
1.5 included
Additional Days
:
$10/day
Extra Weight
:
$65/ton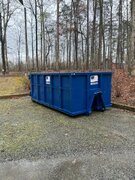 Dimensions
L 14' x W 8' x H 5'
Included Tonnage
2 included
Additional Days
:
$10/day
Extra Weight
:
$65/ton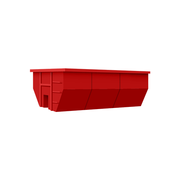 Dimensions
L 22' x W 8' x H 5'
Included Tonnage
3 included
Additional Days
:
$10/day
Extra Weight
:
$65/ton
We Take Just About Everything
Some examples of the junk we haul away include
Refrigerator Disposal

Garbage Removal

Mattress Disposal

Foreclosure Clean Outs
Construction Waste Removal

Yard Waste Removal

Trash Removal

Appliance Removal
Television Disposal & Recycling

Furniture Removal

E-Waste Disposal

Hot Tub Disposal
Rent a Roll-off Dumpster in Denver
Most homeowners opt to rent roll-off dumpsters for big projects such as when moving houses or when they have big home renovations to do. However, we provide small dumpster rentals as well so you can rent a roll-off dumpster in Denver regardless of what size project you are planning to do. Our varied size dumpsters are easily accessible and at cheap dumpster rental prices. American Dumpster Co. is committed to providing homeowners, contractors and businesses with the most dependable dumpster rental services in Denver and all the neighboring areas.

Residential Dumpster Rentals - A residential dumpster rental can be used for any typical home renovation clean-up or to get rid of junk or garbage from any home improvement project. When you need a roll-off dumpster delivered for any project in or around your residential property, contact us for reliable and convenient waste management services.

American Dumpster Co. is reputable for the most versatile roll off dumpster sizes in Denver. Whether you need a dumpster for a big waste removal project or to manage waste from a small yet substantial project; we've got you covered. We provide a variety of dumpster sizes for different types of waste removal projects following projects such as; roofing replacements, demolition debris removal, residential renovation projects, yard maintenance projects and many more. Call us to get a 15-yard dumpster rental or any size dumpster for your project.

Commercial & Construction Dumpster Rentals - Need construction dumpster rental or commercial dumpster rentals near you in Denver? Contact American Dumpster Co. today to get a variety of large dumpster rentals and small dumpster rentals at affordable prices today. While some construction and demolition clean-ups require large dumpsters, others may only require small dumpsters, especially when the debris being disposed of will not take up a lot of space on a roll-off dumpster. We also deliver rental dumpsters to business locations and work sites depending on the type of commercial cleanout or waste removal project a client has.
Denver Dumpster Rental Sizes
When renting a dumpster in Denver, you obviously need to find or choose the right size dumpster for your specific project and not just any size dumpster. When you have various dumpster rental sizes in Denver to choose from, you might find that you need some assistance so that you can be able to confidently make a choice, especially when you have no prior experience. If you do need assistance or guidance; don't hesitate to contact us, because we have representatives available just to help you have the best rental experience.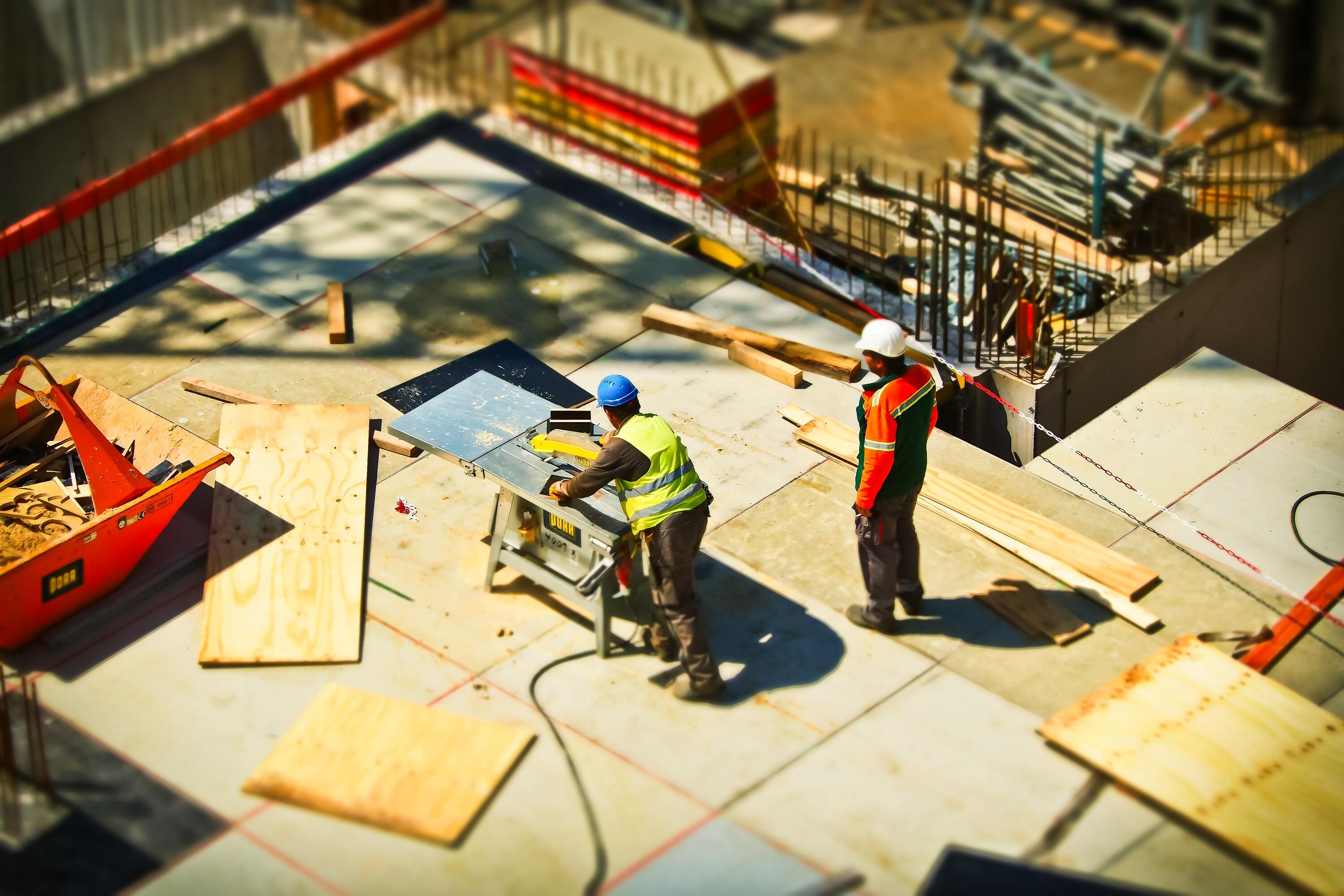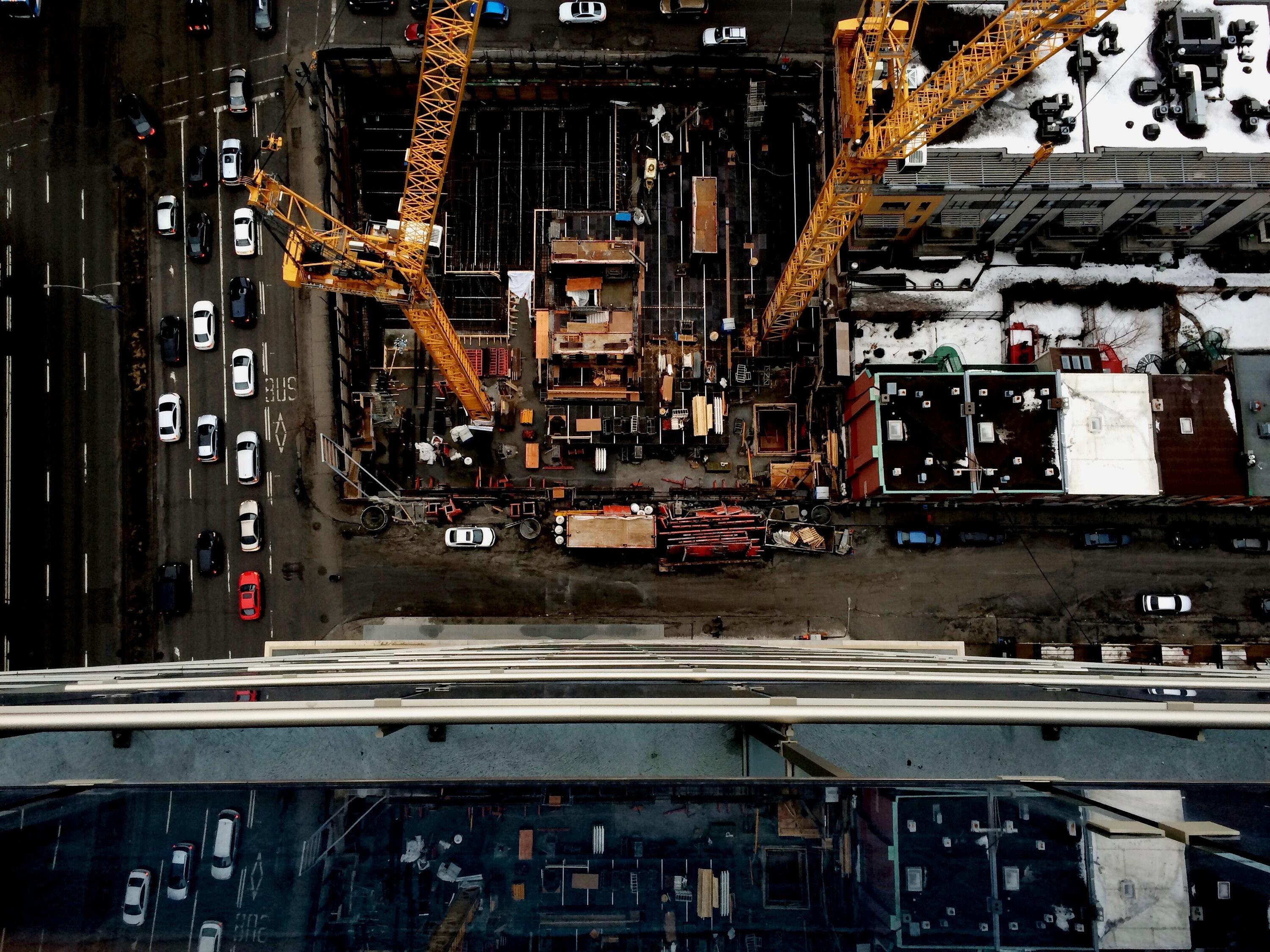 How To Rent A Dumpster in Denver?
Ready to order a rental dumpster for your next project? Check our dumpster rental sizes online, select one that will be suitable for the scale of the project and schedule a delivery through our online booking service. You can also just as simply give us a call at (980) 448-8125 to rent a dumpster in Denver and ask for same or next day delivery.

In case you do not have space on your property where you can place a roll-off dumpster, you can also opt to use a convenient and available 'public-right-of-way' area, as a placement site. However, you will be expected to first get a dumpster permit from the local office before using a public space as a placement space for a roll-off container.

Get a reliable waste management dumpster rental for your next project.
A Trusted Denver Dumpster Rental Service Near You
Whether you are looking for roll off rentals for a commercial or a residential project, you will get the most affordable dumpster options here at American Dumpster Co. We are a trusted dumpster rental service near you in Denver, and we offer affordable rental dumpsters for all types of projects. Whether you need a commercial dumpster rental, a residential dumpster rental or a construction or demolition dumpster rental; you can count on us. We also have dumpster rentals in Gastonia, NC.